Welcome
Have you ever thought of working in a fiber mill? Columbia Custom Carding is looking to expand our staff. If you are interested please give us a call.
Also as of July 9th, 2018 we will be establishing a waiting list for bringing fiber to the mill. If you would like fiber processed call us and we will put you on our list and call you when we are ready for you to bring your fiber to the mill. Effective May 1st 2019 Columbia Custom Carding will no longer blend silk into yarn or roving orders.
We have several thousand pounds of yarn on cones available for purchase. It consists of many different colors and sizes of yarn. This yarn is most suitable for machine kniting and weaving but can certainly be used for hand kniting as well. Here are some pictures of a few of the cones. Please give us a call if you would be interested in viewing any of the cone yarn.
We are open Monday through Friday 9:00AM to 5:00PM by appointment only. This is a working farm, please call before you come out.
Columbia Custom Carding LLC is a fiber mill. We are located in Deer Island Oregon. We will process your raw fiber. We offer the following services for wool, alpaca, llama, angora and mohair fibers:
Scouring, Tumbling, Picking/Opening, Carding Pin Drafting, Blending, Spinning, and Carded Batts
Note:We can supply the wool for blending if the customer does not have it.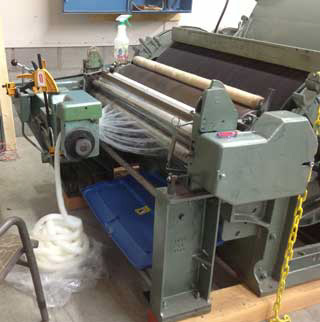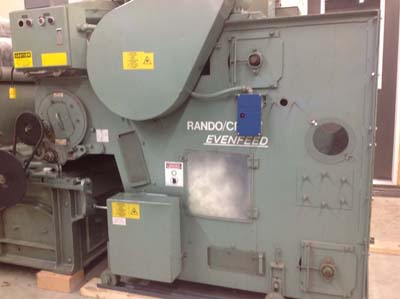 Columbia Custom Carding

LLC

31525 Canaan Rd

Deer Island, Oregon 97054

503-397-0172 (Mill/Store)

mitch@cccarding.com

Store Hours M-F 9:00-5:00 (mill, by appointment only)

Located near St Helens, Rainier, Longview, Scappoose, Portland and right across the river from Woodland, WA