Welcome
Effective May 13, 2020 we are not accepting new customers. Like so many other businesses we have been affected by the Covid 19 virus. We obeyed the Govonor's shutdown order and instructed our employees not to return to work until the order has been lifted. This means that there are only the two of us left to process fiber and take care of all of the other things our property requires.
We have done our best however equipment issues, difficulty in getting spare parts, and age have taken a toll and we have fallen further behind. We are now probably two years out on yarn orders and 6 months or more out on roving orders. We will continue to work our waiting list and if we are ever able to recall our staff and gain on our list we will consider opening up to new customers again at that point.
We wish everyone the best and hope that all of you make it through these trying time unscathed.
Mitch and Marilyn Hawks
We have several thousand pounds of yarn on cones available for purchase. It consists of many different colors and sizes of yarn. This yarn is most suitable for machine kniting and weaving but can certainly be used for hand kniting as well. Here are some pictures of a few of the cones. Please give us a call if you would be interested in viewing any of the cone yarn.
We are open Monday through Friday 9:00AM to 5:00PM by appointment only. This is a working farm, please call before you come out.
Columbia Custom Carding LLC is a fiber mill. We are located in Deer Island Oregon. We will process your raw fiber. We offer the following services for wool, alpaca, llama, angora and mohair fibers:
Scouring, Tumbling, Picking/Opening, Carding Pin Drafting, Blending, Spinning, and Carded Batts
Note:We can supply the wool for blending if the customer does not have it.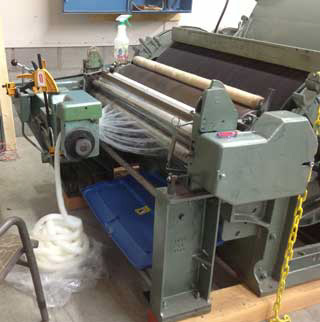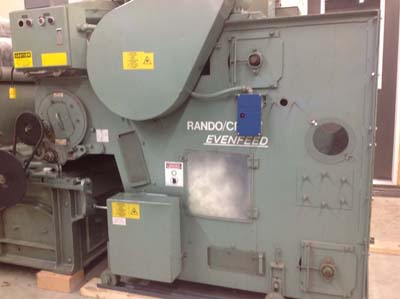 Columbia Custom Carding

LLC

31525 Canaan Rd

Deer Island, Oregon 97054

503-410-3152 (Mill/Store)

mitch@cccarding.com

Store Hours M-F 9:00-5:00 (mill, by appointment only)

Located near St Helens, Rainier, Longview, Scappoose, Portland and right across the river from Woodland, WA